Change
your
perception
about
success.
All-in-One solutions for your digital media strategy, including your website and marketing goals.
It's time to change. I believe that everyone is able to reach their goals with the right mindset and execution. Building a brand or running your own business is never easy and those road bumps are just part of the process. There are endless possibilities out there; which one is the right one for you?
LEARN MORE
Change

your
perception
about

success.
Get your digital needs sorted.
Stop waiting for perfection.
Do your best, improve, repeat.
Over are the days of dreaming about having short slots on expensive TV channels. Storytelling is one of the most compelling things you need to do to promote your brand online. The tools to work with are readily available.
Let's get in touch to find the perfect fit for your needs.
CReATE
A DEEP
AND LONG-LASTING
CONNECTION.
DIGITAL MEDIA
Marketing, Strategy & Concept
WEB
WordPress, WooCommerce & Shopify
PRINT
Business Cards, Menus and Leaflets
Portfolio, happy projects and clients.
Let your actions speak for themselves.
Don't second-guess yourself.
Every client is walking on their own path to fulfil dreams and achieve change. Being seen and being visible are crucial factors for measuring success. Here is a sneak-peak into my portfolio. I'm all in for the bumpy road – don't walk the extra mile alone.
Work for clients and smiles.
Welcome to the astonishing
WALL OF FAME.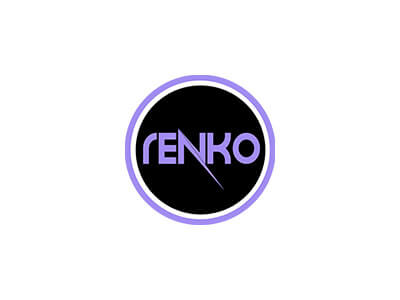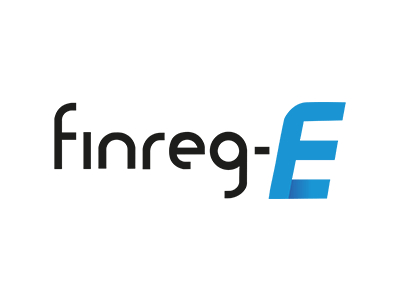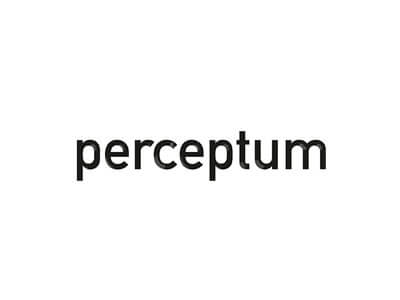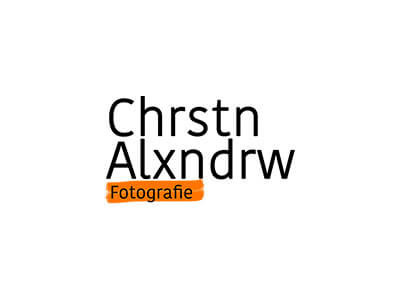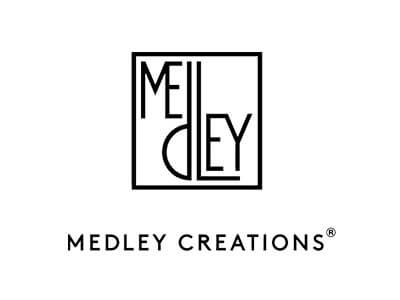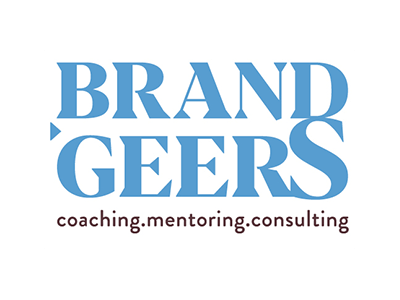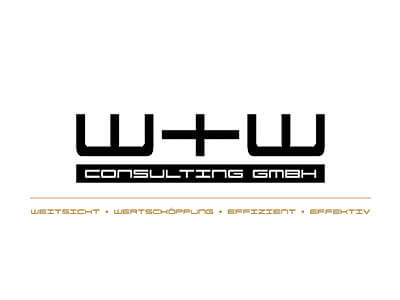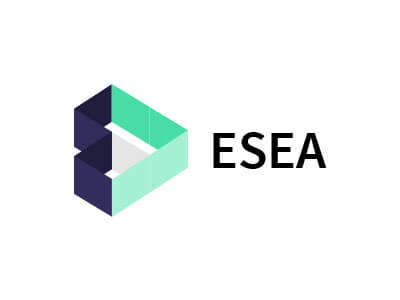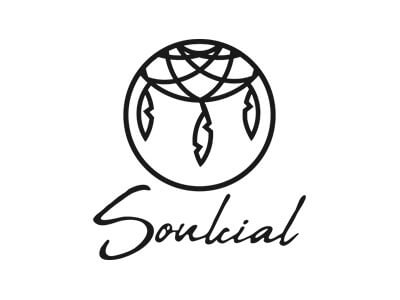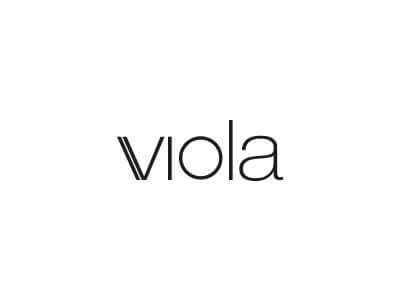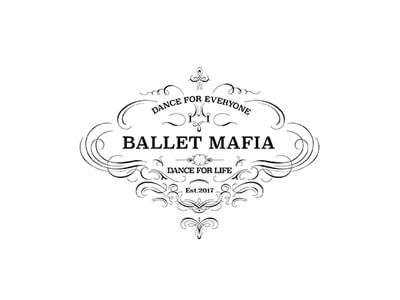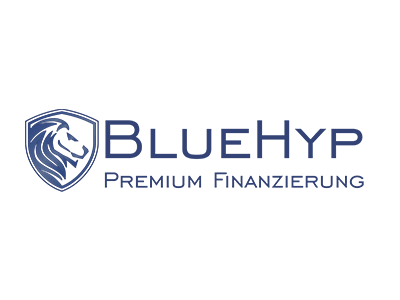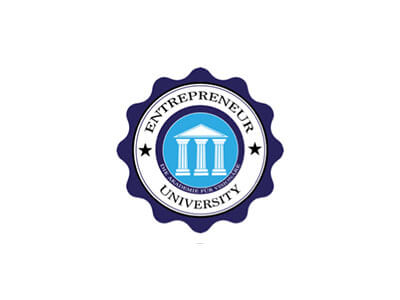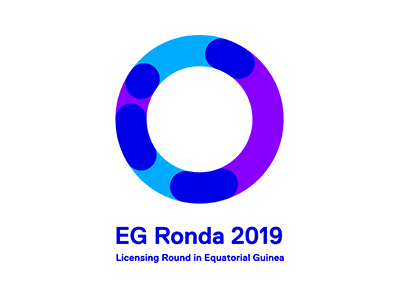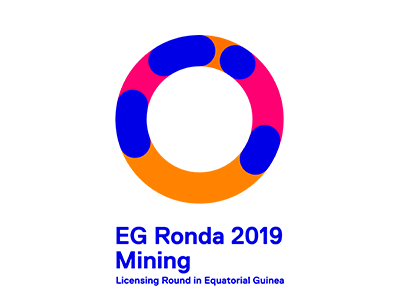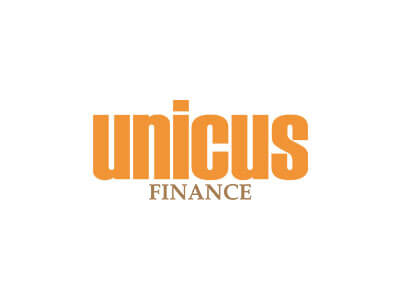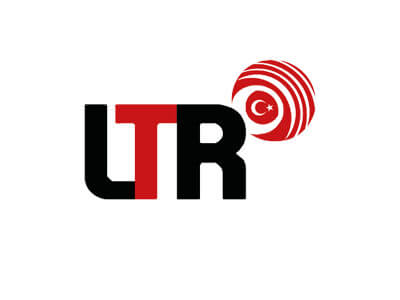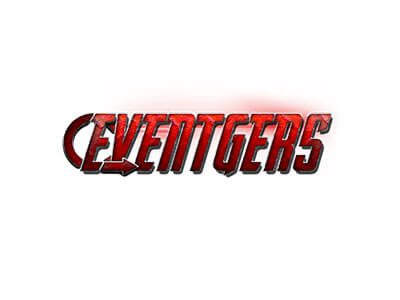 Hey, I'm Çınar.
Nice to e-meet you.
Please, take a seat.
As a digital media professional, I am interested in how technologies affect human behaviour, interpersonal relationships and how they can change societal norms within a comparatively short amount of time.
Labels don't define me, there would simply be too many and I wouldn't be able to choose. This is all about improving your self, your business – the first task for me is facing my weaknesses and give labelling myself a try.
Learn more about me and labels that might fit me.
ABOUT ME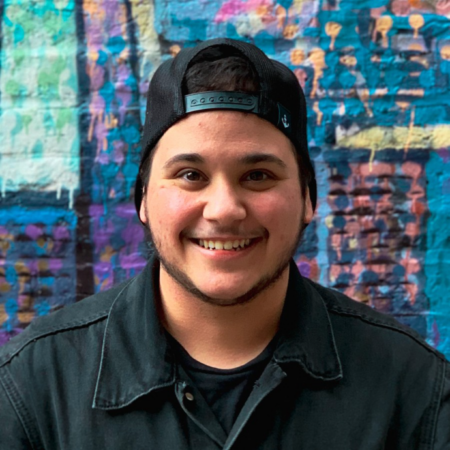 Ready for your next project?
Let's connect and create it.