Introducing the Digital Trans Blog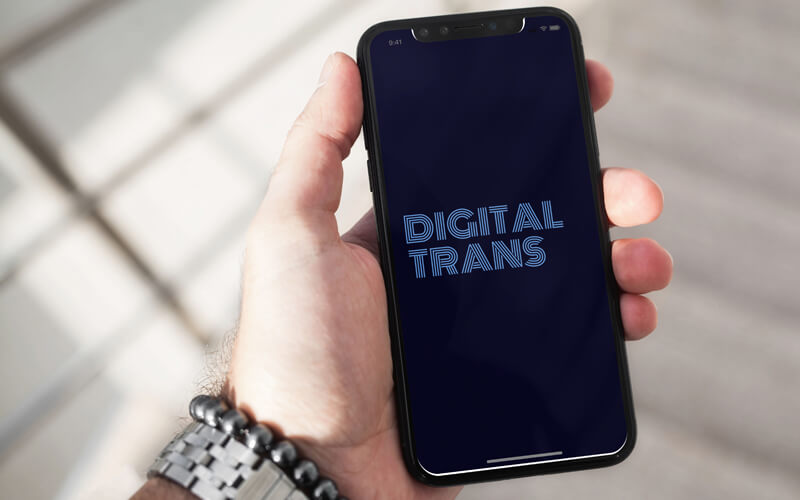 Hey, I'm Çınar. Nice to e-meet you. Please, take a seat.
Thank you for finding your way to my blog – let me tell you about all the things you can expect to read here.
Let me introduce myself.
As a digital media professional, I am interested in how technologies affect human behaviour, interpersonal relationships, and how they can change societal norms within a comparatively short amount of time.
I'm a junior researcher, digital media strategist and web designer, currently living and working in London. I spent my free time exploring and writing about the human side of business — emotions and self-improvement — and I am trying to create meaningful relationships. In addition to my work, I started a PhD in Digital Media to explore social media's impact on disclosing your identity status.
A bit about the blog and my research.
Let's be honest; if you found your way here, this might be primarily due to a post on social media. Nowadays, we are using social media to connect and share experiences with friends, family and even strangers. The internet can offer a "safe space" for transgender people to explore their identity and gain extensive knowledge about being trans. Additionally, reading about trans* people sharing their everyday life or being active in a community of like-minded people can help with being more confident in who you are and support your emotional well-being. 
The aim of this blog – the Digital Trans Blog – is not only to share and discuss different trans-related topics, but I would also like to include my knowledge about entrepreneurship, self-improvement and my take on "human behaviour". This is my trial at being authentic and approachable, and although I already have a plan on which stops to take and which path to walk – I am open for suggestions.
The purpose of my research is to investigate issues that transgender people face in establishing and validating their identity through online disclosure as well as the impact that using social media has on the "coming out"-experience of trans* individuals. 
Let's stay in touch, connect via Linkedin or Instagram and grow together.
Cheers!
Çınar